Display List of Internal Orders for Responsible User
This AI business skill allows the SAP user to have a list of plant internal orders displayed, the criterion of selection being the responsible user. Internal orders are normally used to plan, collect, and settle the costs of internal jobs and tasks.

INVOCATION UTTERANCE VOICE
I want to check my Internal orders.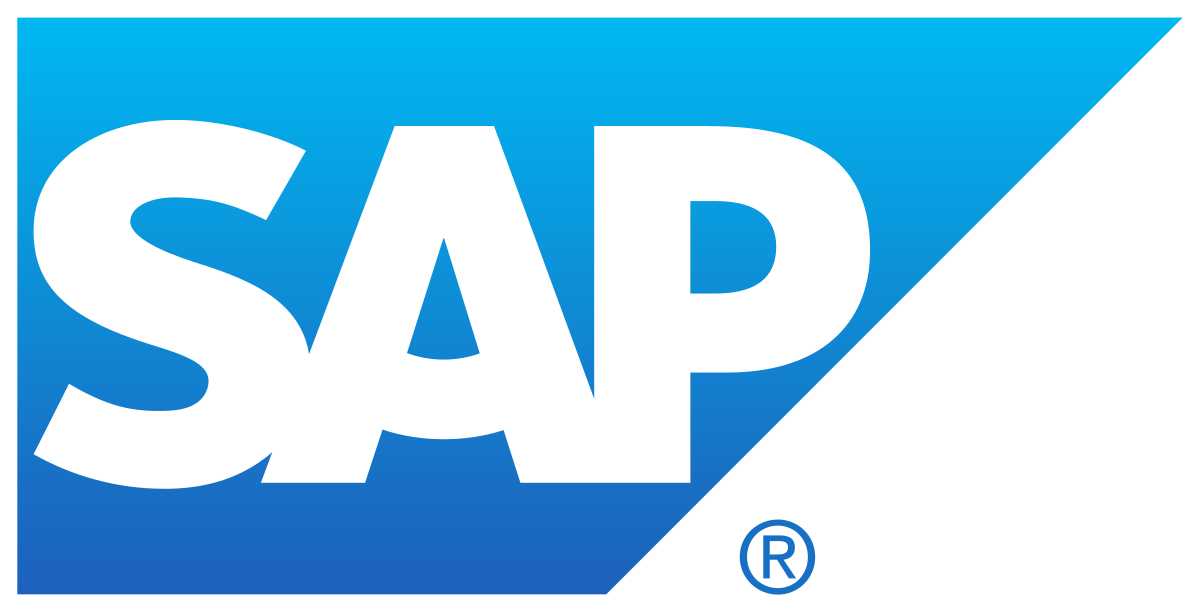 AUTHORIZATION OBJECTS
K_AUFK_ART, K_AUFK_SET, K_ORDER, K_REPO_OPA