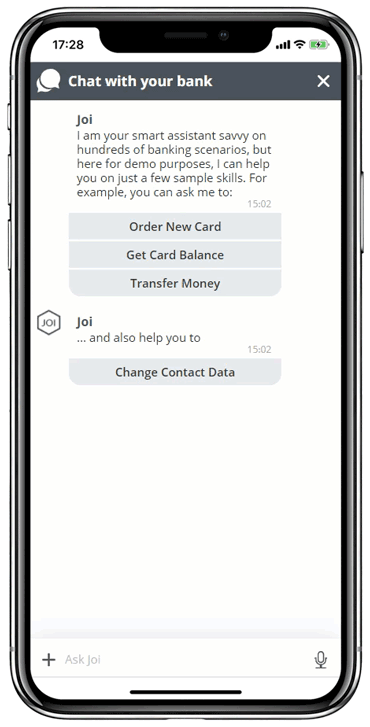 This AI banking skill is developed to help customers get all possible exchange rates specified by the bank for cash and non-cash operations.

INVOCATION UTTERANCE VOICE
What's your best exchange rate?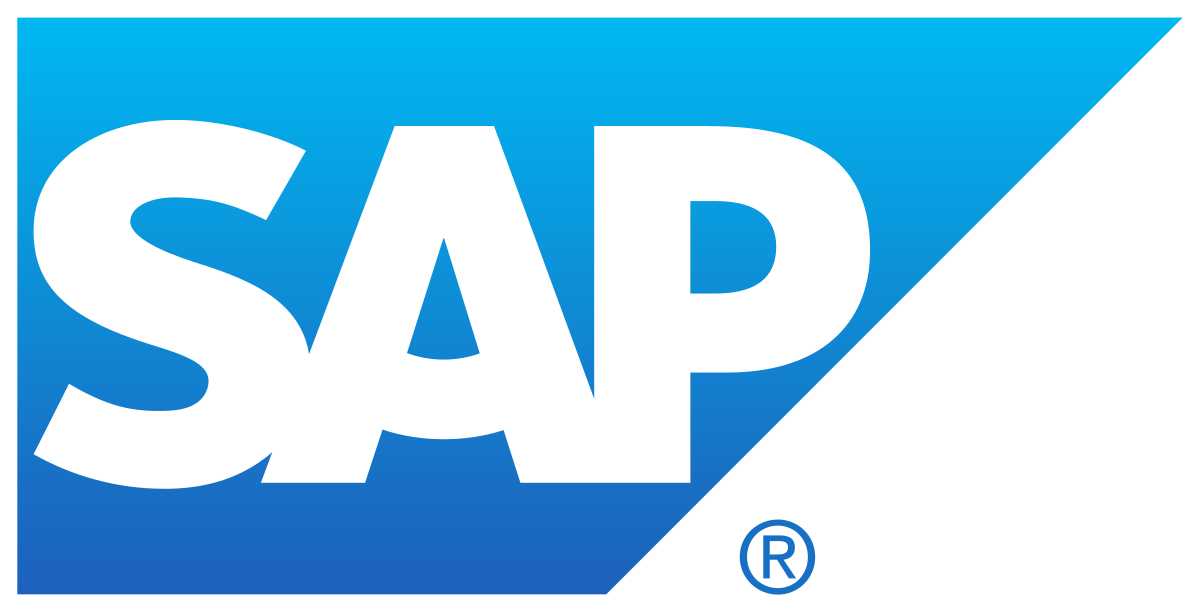 AUTHORIZATION OBJECTS
There is no additional authorization check for service (embedded) skills in AI content package, because authorization is checked in invocation core skill.