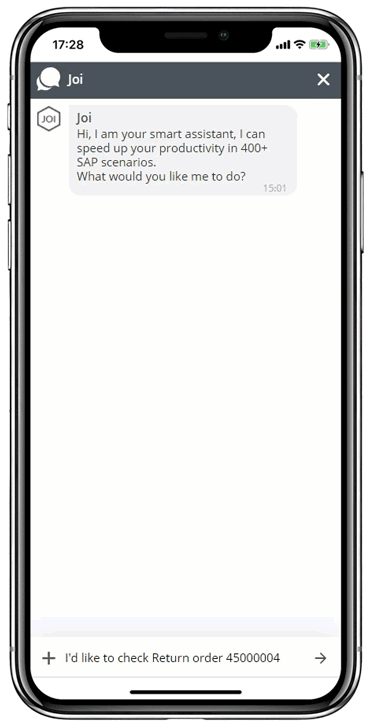 Display Details for Return Order Items
The conversation is initiated by the Supplier (Vendor). The invocation utterance should contain the respective Return Order number.
The chatbot (Skybuffer SAP AI Content Package) provides for every particular Return Order the list of document items with return reasons.
Additional functionality for the current skill: the Vendor can leave a comment to accept or decline the reason of materials return. The comment left will be assigned to the related document as a GOS-attachment.

INVOCATION UTTERANCE VOICE
I want to check Return Order #NUMBER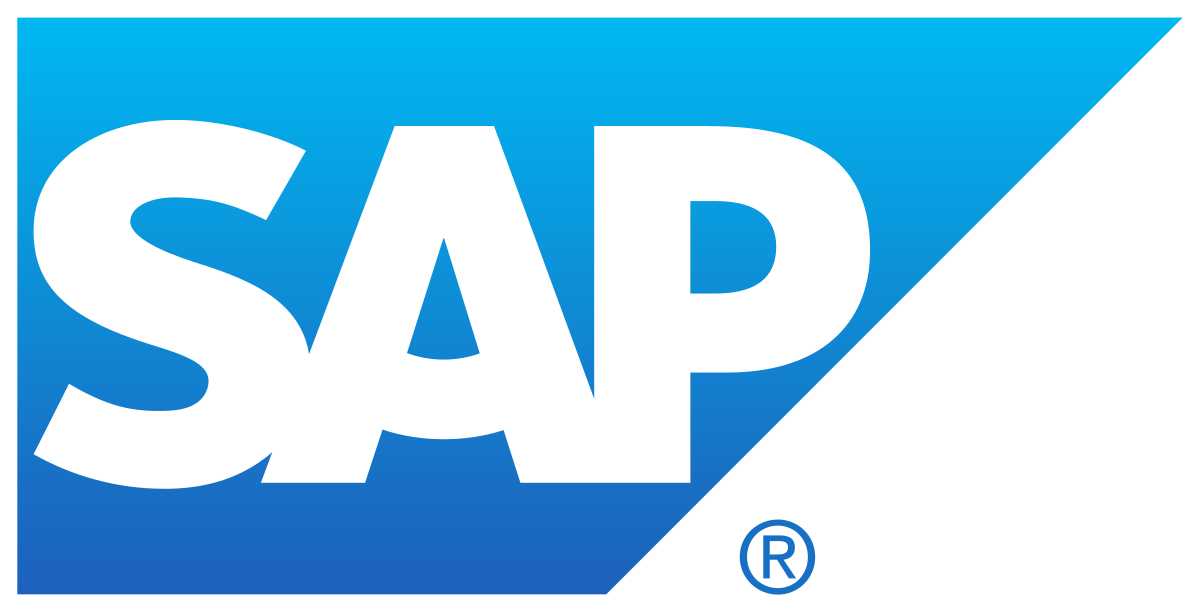 AUTHORIZATION OBJECTS
M_BEST_BSA, M_BEST_EKG, M_BEST_EKO, M_BEST_WRK