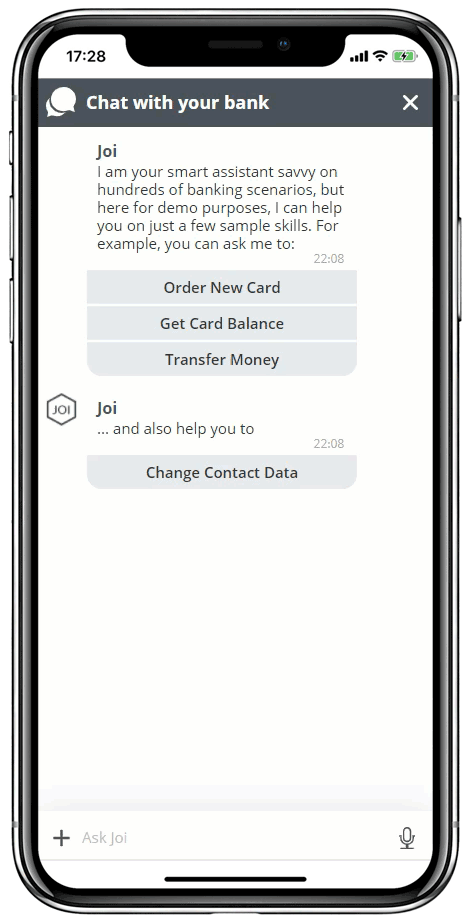 The business skill is used to check the balance(s) of the current card(s) account(s). The customer is first asked to provide their telephone number. If they are found in the banking system, they go through the validation process (email or sms based) and only after their ID is proved valid, they can be shown any system data, in our case – their account balance.

INVOCATION UTTERANCE VOICE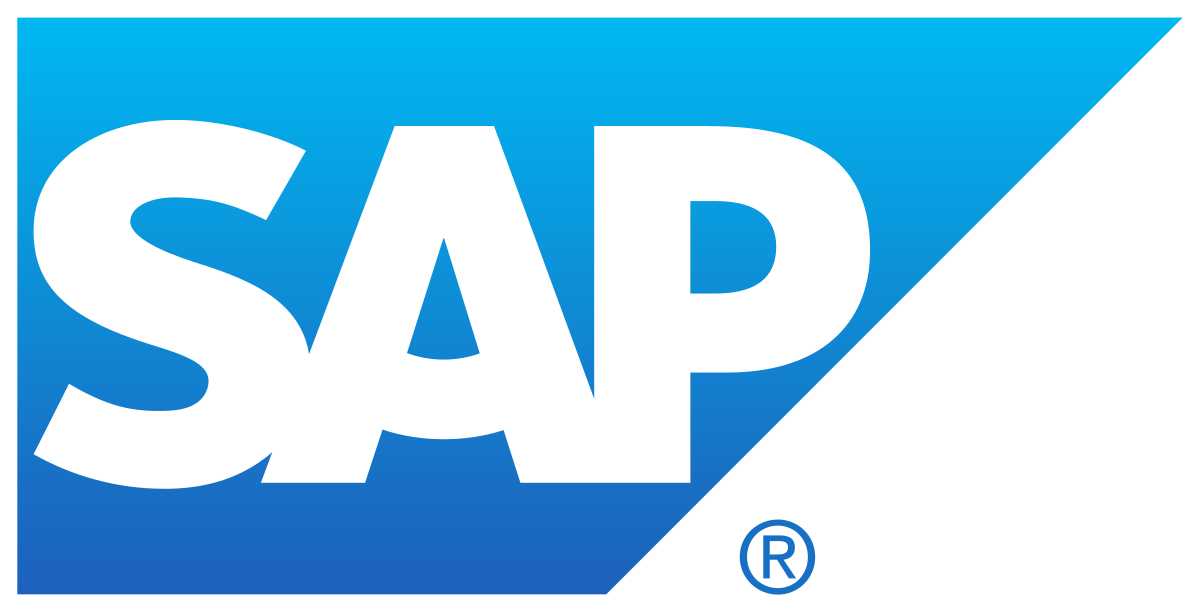 AUTHORIZATION OBJECTS
There is no additional authorization check for service (embedded) skills in AI content package, because authorization is checked in invocation core skill.