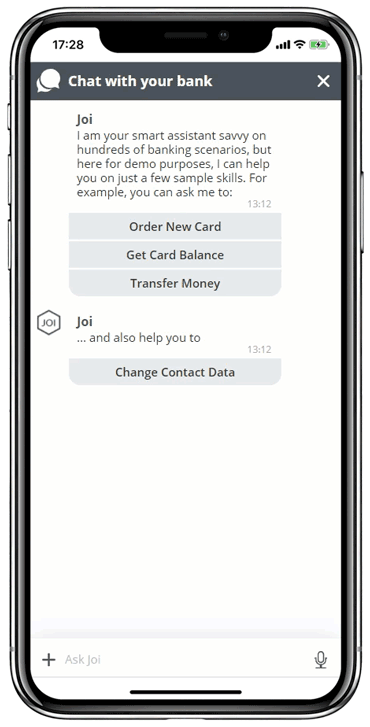 The current skill allows users to apply for a loan. It is available both for existing customers and those who wish to acquire a banking product.

INVOCATION UTTERANCE VOICE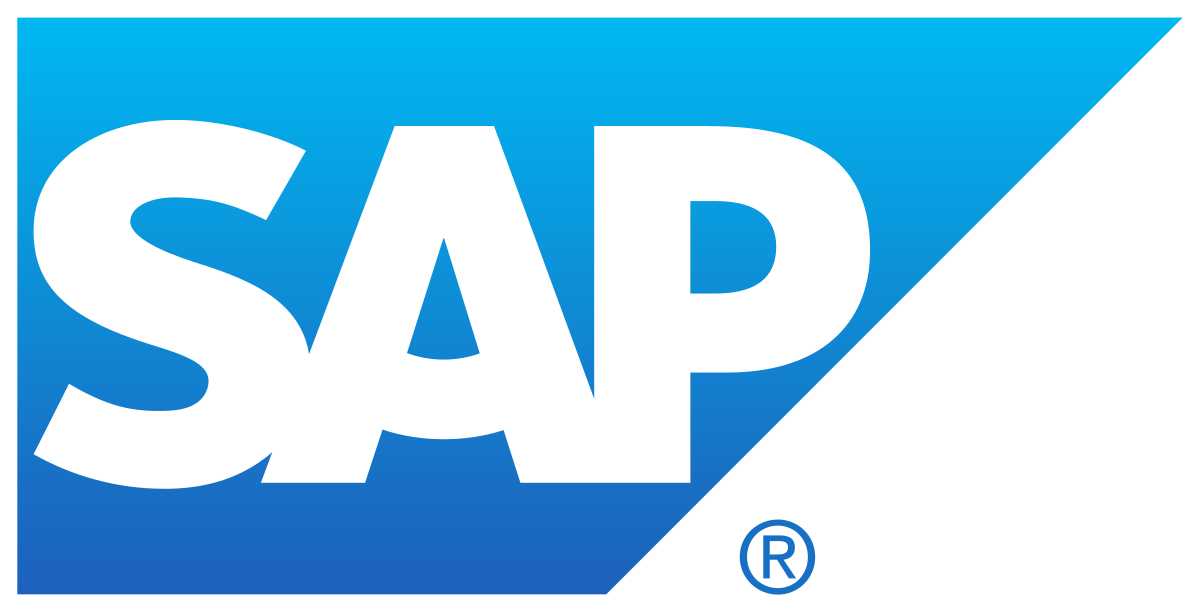 AUTHORIZATION OBJECTS
There is no additional authorization check for service (embedded) skills in AI content package, because authorization is checked in invocation core skill.