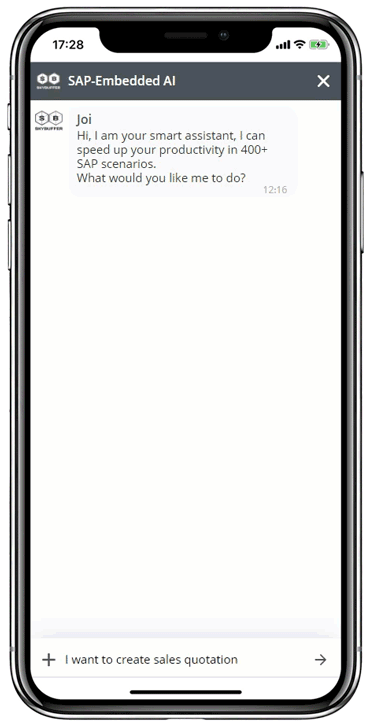 Business skill is developed to enable authorized users to create Sales Quotation for Customer use the following parameters: quotation type, sales organization, distribution channel, customer ID, material ID, quantity and amount of material, validity date. It's a sales document which informs the customer that the company will deliver a specific quantity of the product at a specific time and at a specific price.

INVOCATION UTTERANCE VOICE
Create a sales quotation.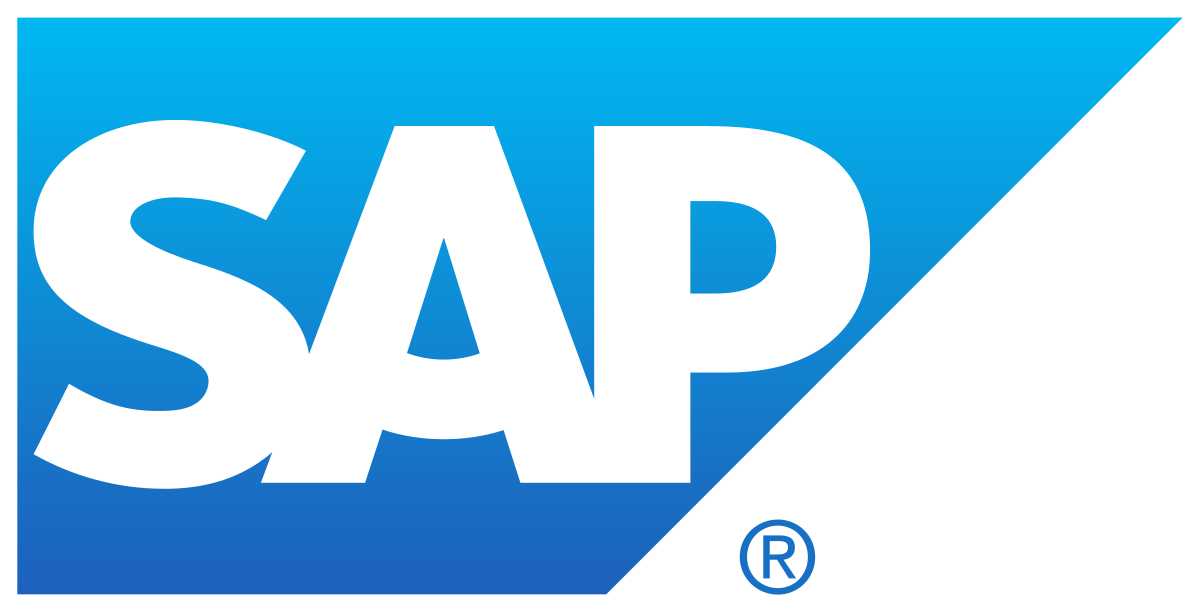 AUTHORIZATION OBJECTS
V_KONH_VKO, V_VBAK_VKO, F_KNA1_APP