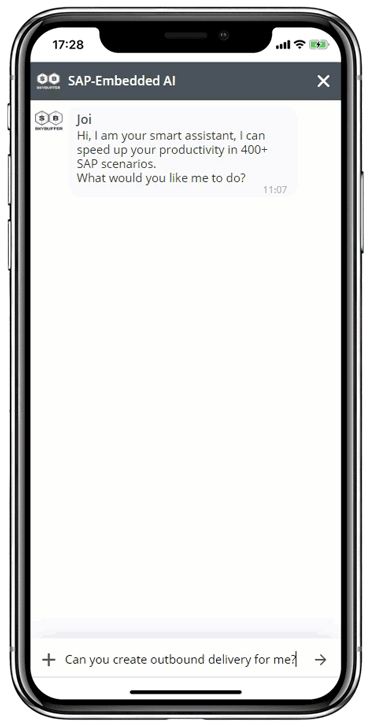 Create Outbound Delivery Based on Sales Order
The present AI skill allows the user to create a SAP document confirming the fact that the goods have been shipped. The ground for the delivery is to be the standard sales order which is captured from user's input.

INVOCATION UTTERANCE VOICE
Can you create outbound delivery for me?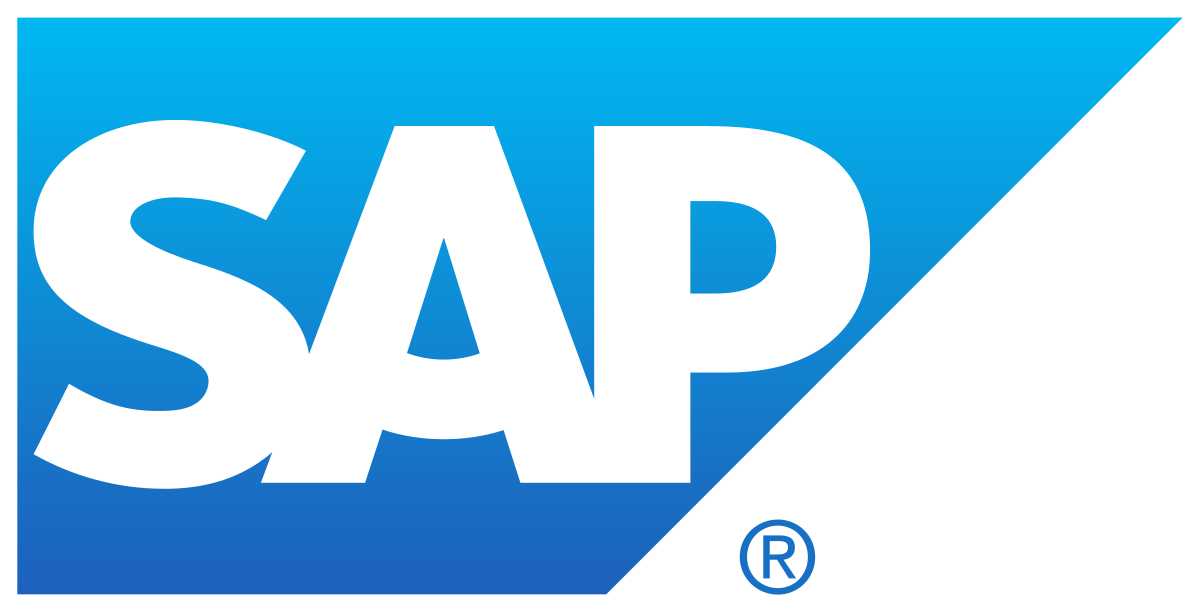 AUTHORIZATION OBJECTS