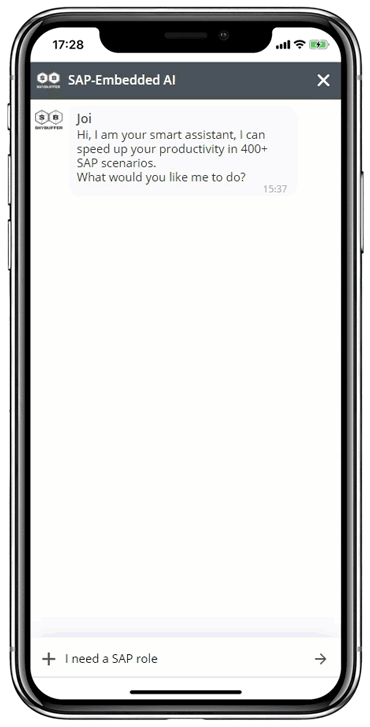 The current skill is developed as part of Skybuffer AI Content Package to allow the user to provide more detailed description of the role to reduce the number of matches in the system. On the other hand, if the user does not want to change the description, they can see the expanded list from the system.

INVOCATION UTTERANCE VOICE
This skill is not triggered by any utterance, however, it's called by another AI content skill.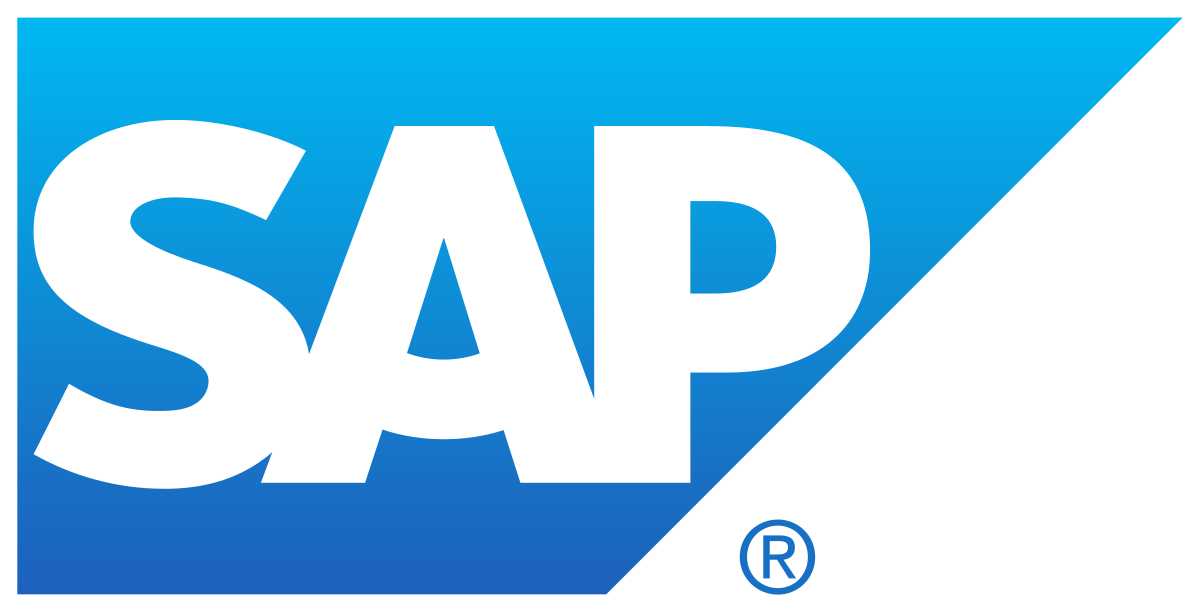 AUTHORIZATION OBJECTS
There is no additional authorization check for service (embedded) skills in AI content package, because authorization is checked in invocation core skill.