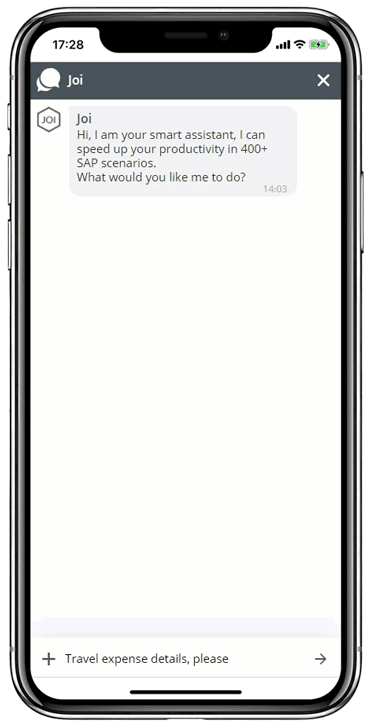 Confirm Personnel Number determined by User ID
The business skills is used to confirm the personnel number which was determined by the User ID during the validation. When the user is validated in SAP, the system returns all the information, including the personnel number. The user can confirm that they want to check their own documents (e.g. trip details), or they might want to check another user's details if they are authorized to do so.

INVOCATION UTTERANCE VOICE
This skill is not triggered by any utterance, however, it's called by another AI content skill.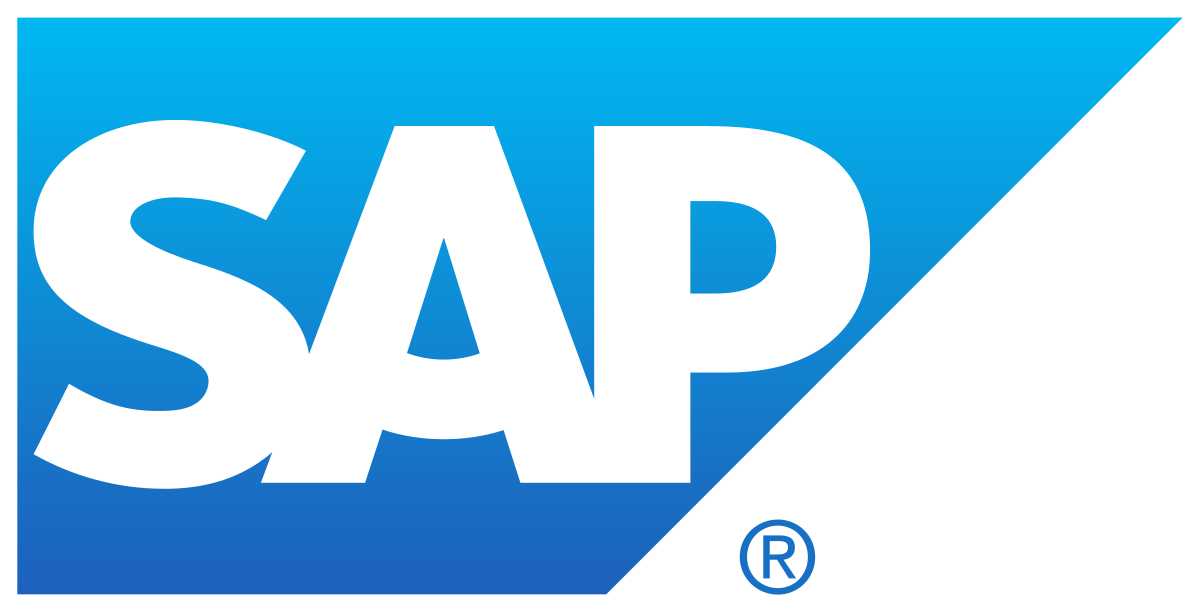 AUTHORIZATION OBJECTS
There is no additional authorization check for service (embedded) skills in AI content package, because authorization is checked in invocation core skill.