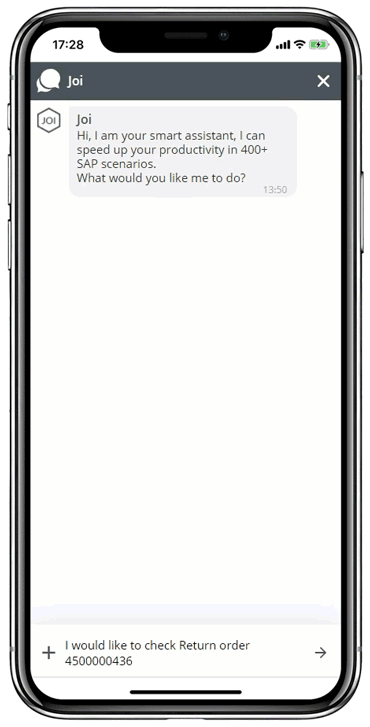 Confirm GOS Attachment Creation
GOS (Generic Object Services) attachments are usually added to Quotations, Return Orders, Sales Orders or Business Partners. So this AI skill is used in different scenarios when it is necessary to confirm the creation of the Supplier's Comment as GOS attachment. In case of positive answer, the comment will be stored in the SAP system in GOS attachment format. The skill is included in Skubuffer AI content package.

INVOCATION UTTERANCE VOICE
This skill is not triggered by any utterance, however, it's called by another AI content skill.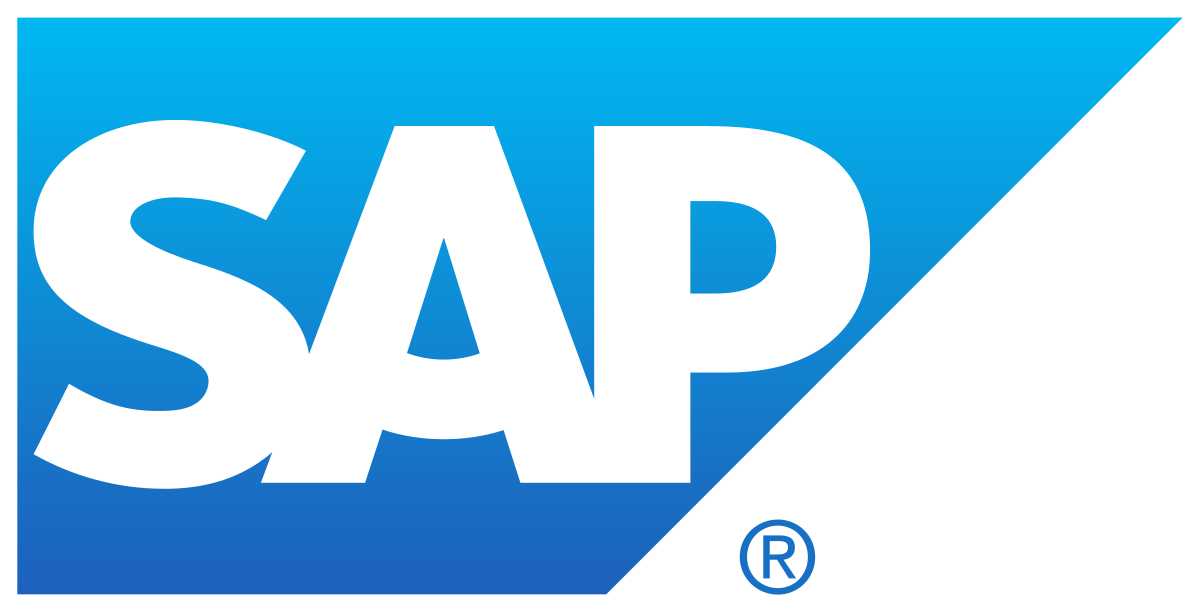 AUTHORIZATION OBJECTS
There is no additional authorization check for service (embedded) skills in AI content package, because authorization is checked in invocation core skill.