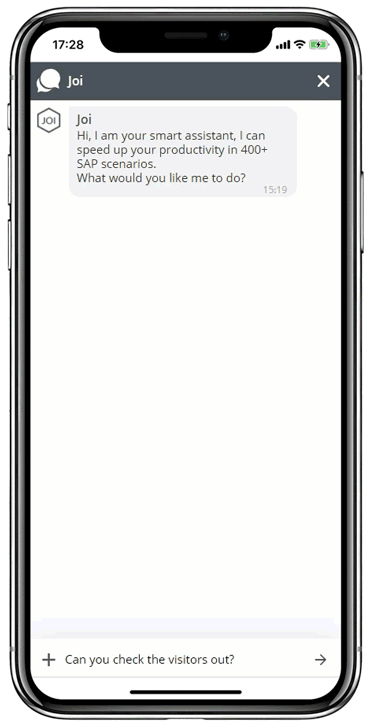 This skill makes it possible for SAP authorized users to check out new visitors at the provided checkpoint. The users are asked to select the checkpoint from the list. The user receives a list of visitors registered there and must select the desired sequence number from the list.
The AI suggests taking the current time as the visitor's check-out time. Alternatively, the user can enter the time manually.

INVOCATION UTTERANCE VOICE
Can you check the visitors out?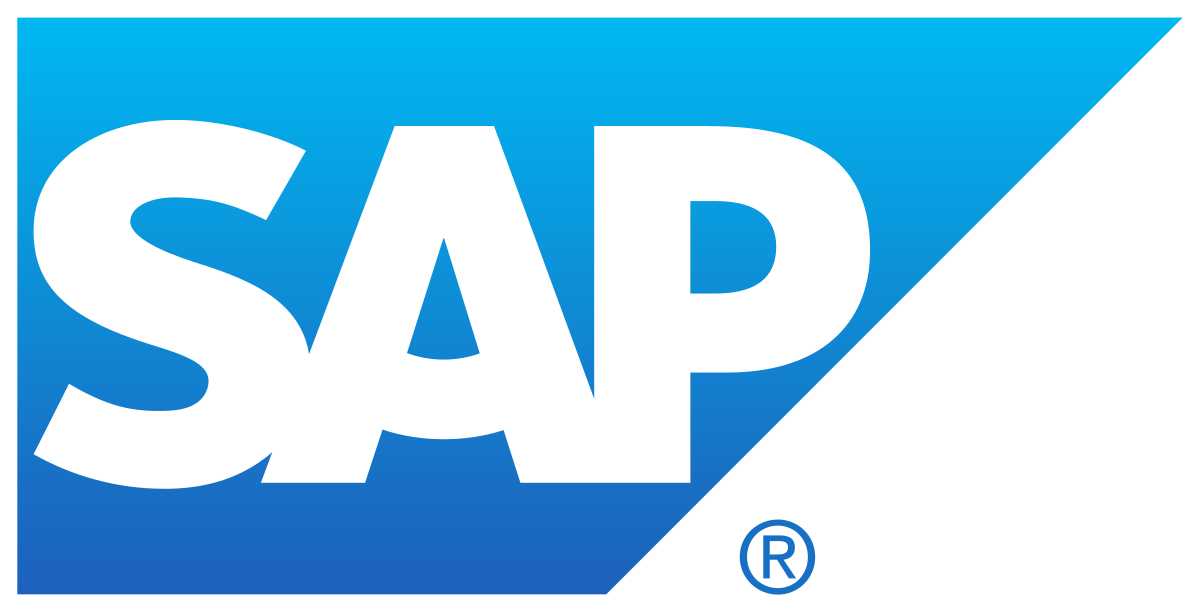 AUTHORIZATION OBJECTS