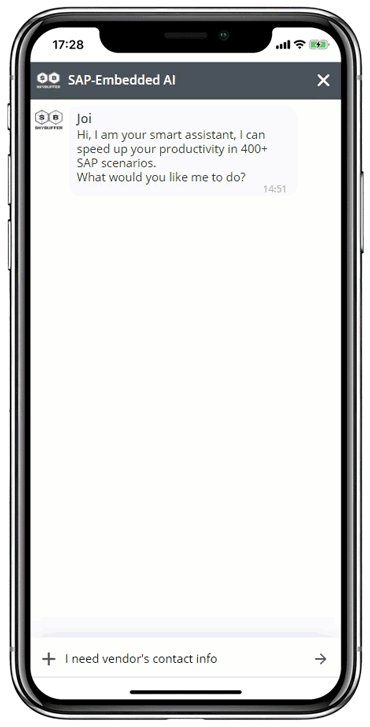 This AI skill is developed to allow authorized SAP users to change Vendor ID during the conversation with the chatbot in order to get information on different Vendors.

INVOCATION UTTERANCE VOICE
Can we try another Vendor ID?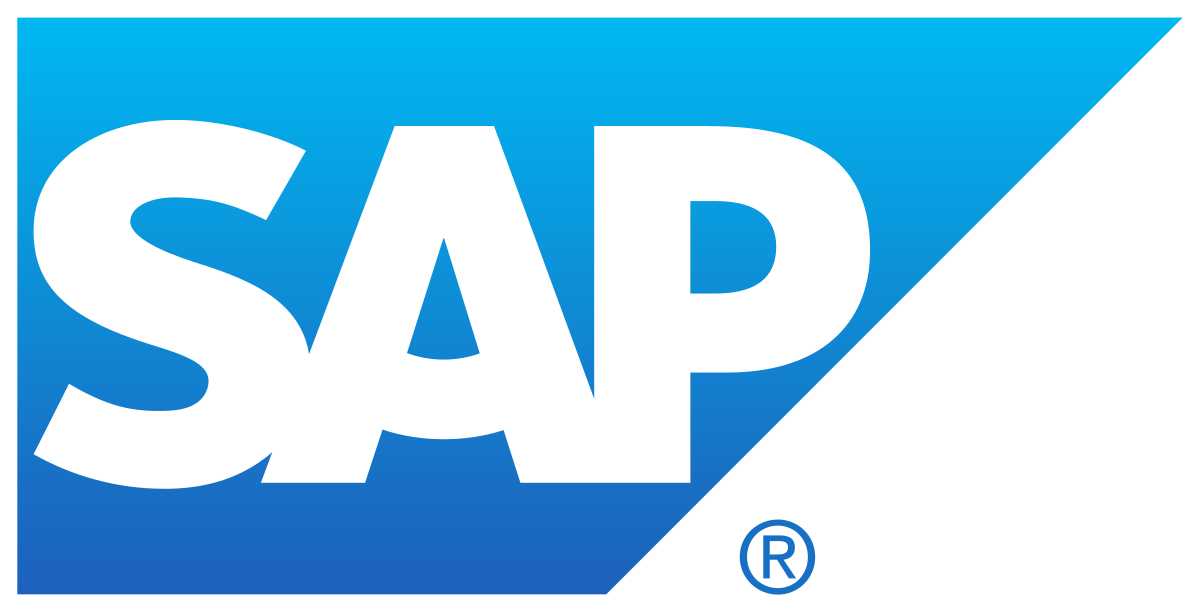 AUTHORIZATION OBJECTS
There is no additional authorization check for service (embedded) skills in AI content package, because authorization is checked in invocation core skill.