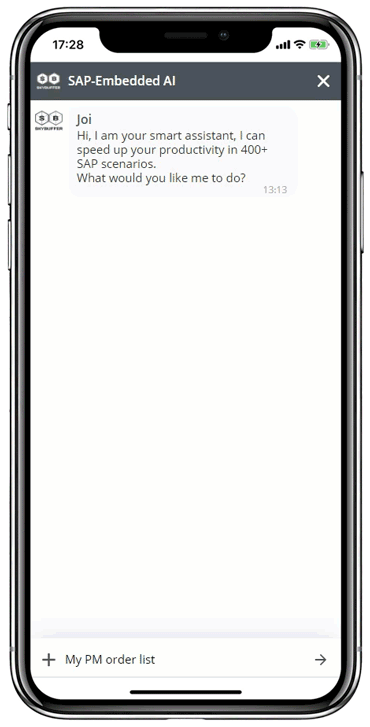 Change SAP User ID (another user)
This skill is developed for business cases when the user would like to change the user ID in the chat session. Possible scenarios are the following:
– in the generic (no participant data) channels the user confirms some user ID by mistake and then wants to change it;
– in general channels (common chat / voice enabled) areas this skill can be used to log off.

INVOCATION UTTERANCE VOICE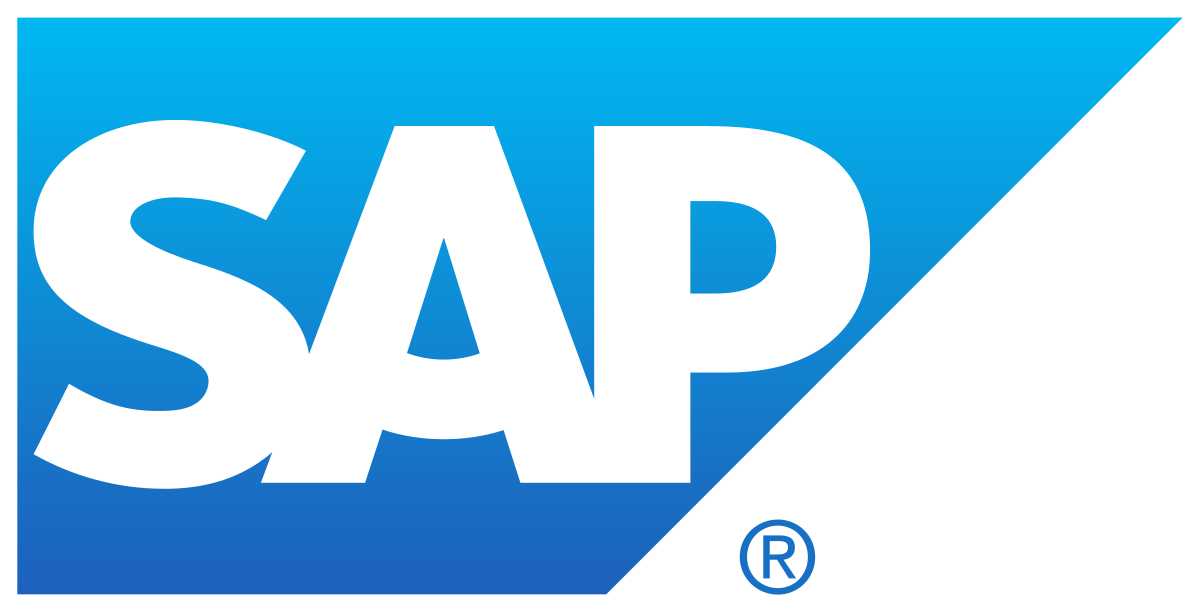 AUTHORIZATION OBJECTS
There is no additional authorization check for service (embedded) skills in AI content package, because authorization is checked in invocation core skill.