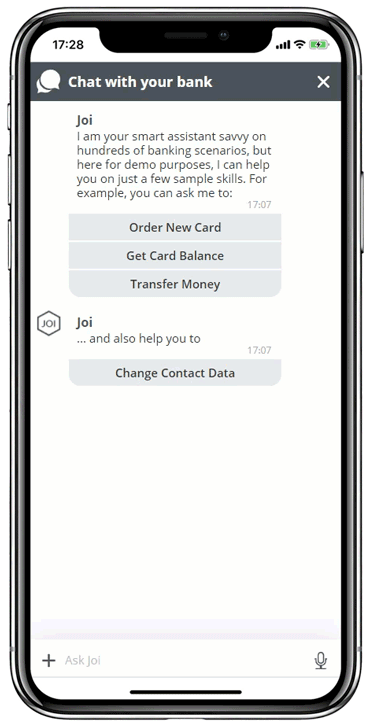 Change Customer's Contact Details
This skill allows an authorized user to change some data in the contact details. The user can either mention at once what exactly they want to change, or make a general request for the contact information to be updated. In the latter case, the assistant will provide the items subject to changes and ask the user to select what they need. That can be first or last name, telephone number, email and postal address.

INVOCATION UTTERANCE VOICE
Change some data in contact details for me.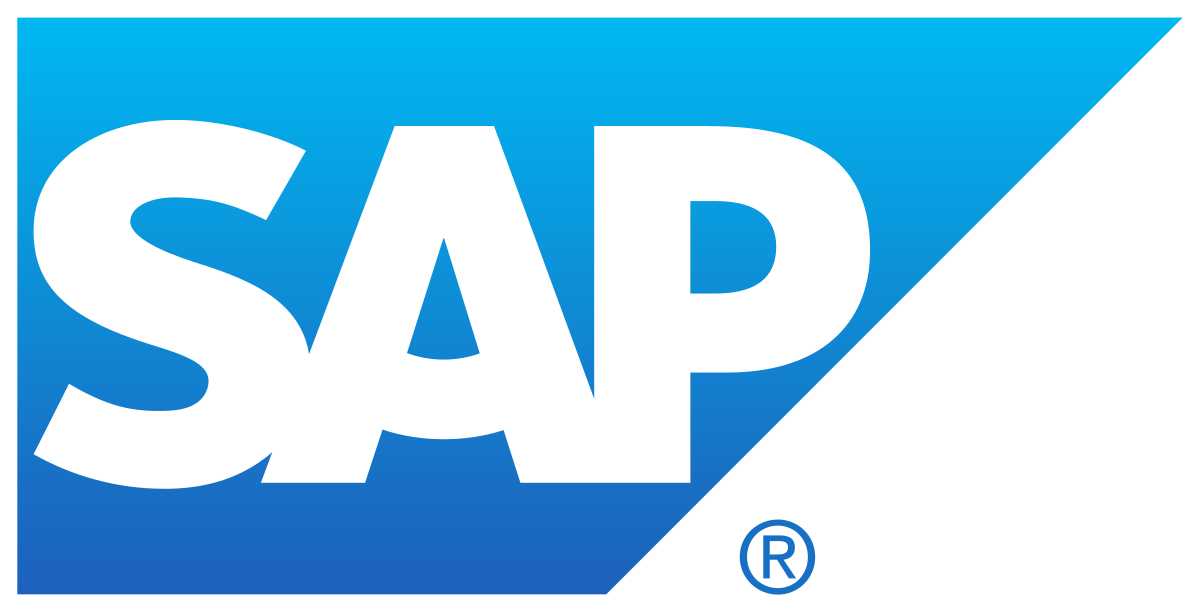 AUTHORIZATION OBJECTS
There is no additional authorization check for service (embedded) skills in AI content package, because authorization is checked in invocation core skill.