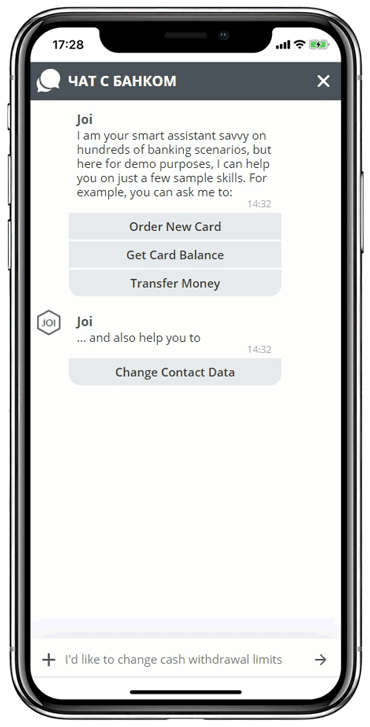 The AI business skill allows the client to change limits on cash withdrawal. The user selects the card from cards list and provides the required amount of new limit.

INVOCATION UTTERANCE VOICE
I'd like to change cash withdrawal limits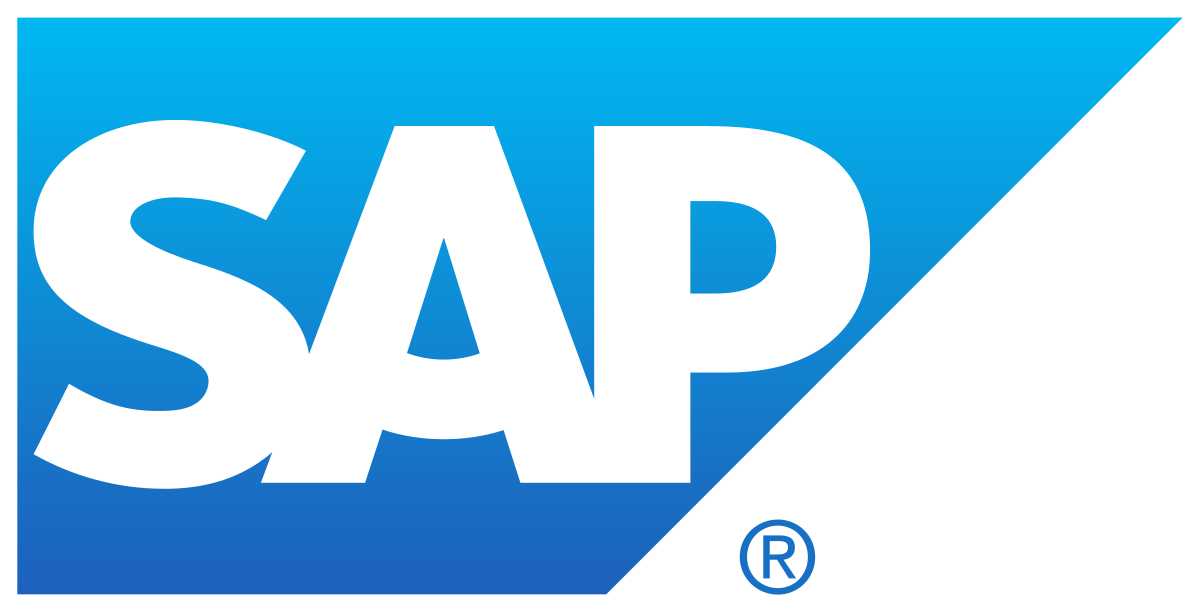 AUTHORIZATION OBJECTS
There is no additional authorization check for service (embedded) skills in AI content package, because authorization is checked in invocation core skill.