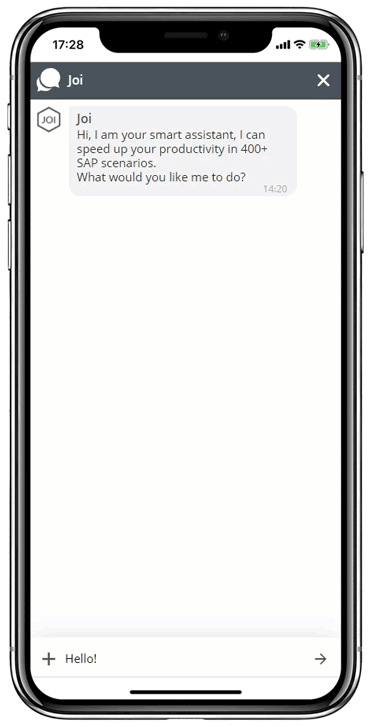 Capture Chat User Introduction
This floating skill is an integral part of Skybuffer SAP AI Content Package. It allows getting the user's first name in case user decides to introduce himself/herself.

INVOCATION UTTERANCE VOICE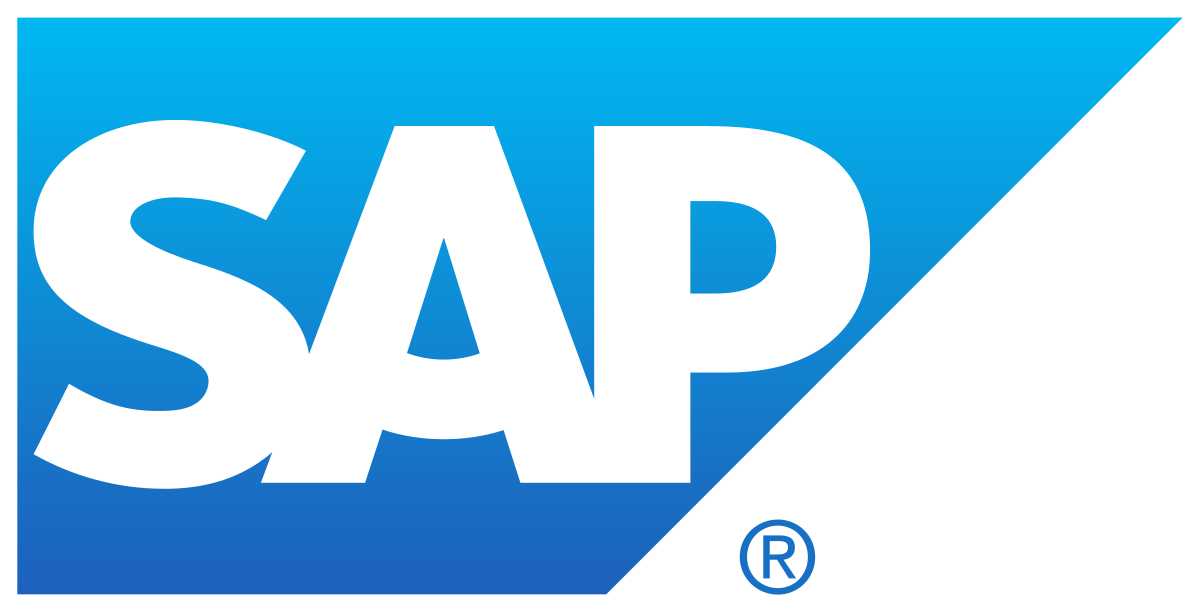 AUTHORIZATION OBJECTS
There is no additional authorization check for service (embedded) skills in AI content package, because authorization is checked in invocation core skill.