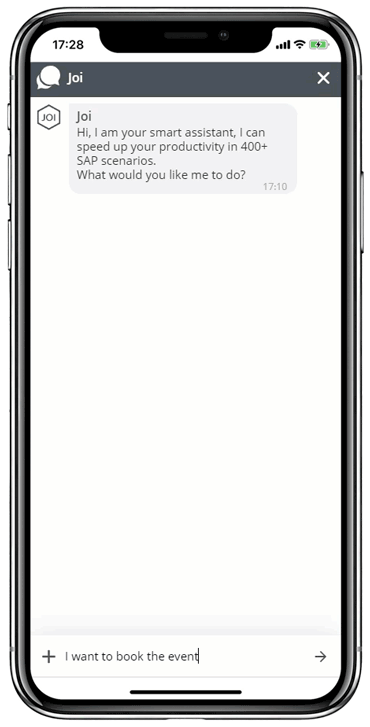 Book Attendance for Business Event
This business skill allows SAP users to book attendance for events. Select a business event by entering a time period and a business event type. Bookings can be used for planned and firmly booked events, both internal and external. Events that are canceled, locked, or those that have a historical record flag can't be booked. This skill is part of Skybuffer SAP AI Content Package.

INVOCATION UTTERANCE VOICE
Need to book attendance for event.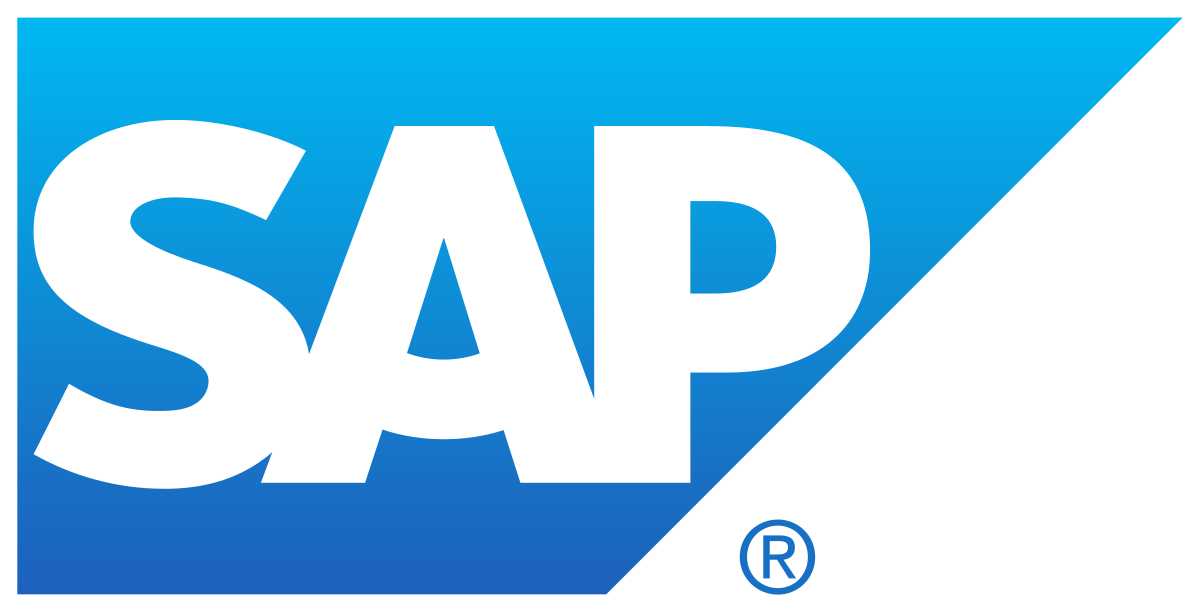 AUTHORIZATION OBJECTS