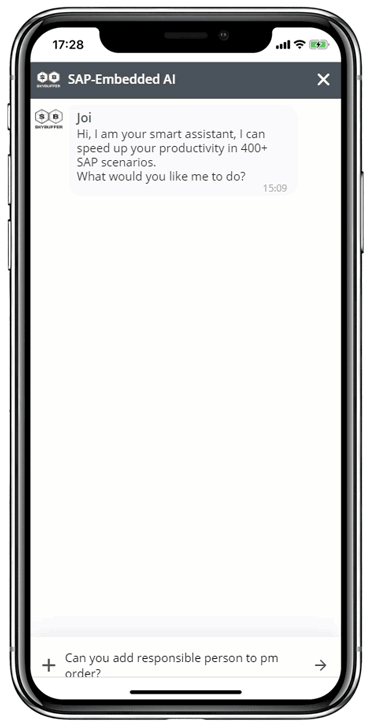 Assign Responsible Person to PM Order
By using this business skill, an authorized in the SAP system user can assign a responsible person to a requested PM order. It works only for befor released PM orders. The user should enter the following information: requested period for PM orders and part of person name. Henceforth after successful operation, the user is given confirmation by the AI bot.

INVOCATION UTTERANCE VOICE
Can you add responsible person to pm order?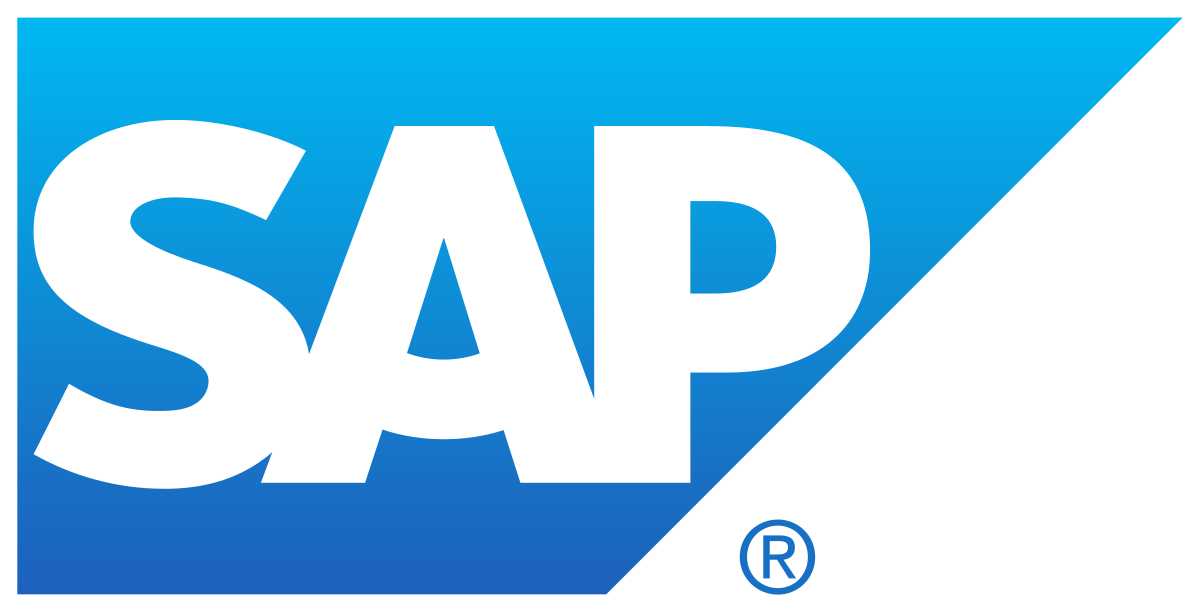 AUTHORIZATION OBJECTS
I_AUART, I_BEGRP, I_INGRP, I_IWERK, I_KOSTL, I_SWERK, I_TCODE, I_VORG_ORD