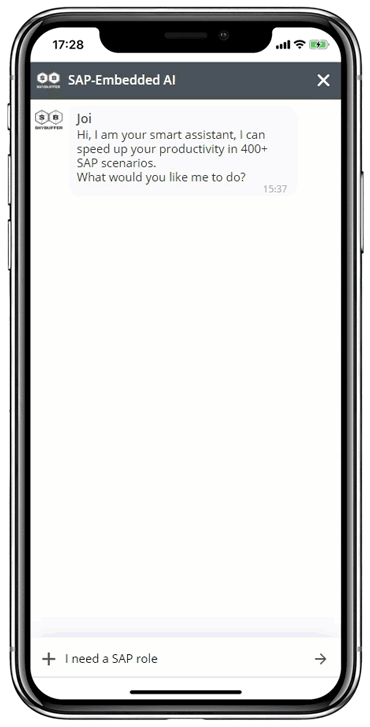 Assign Authorization Role to the User
The current business skill is developed as part of Skybuffer AI Content Package to make it possible to assign authorization roles to the user. The user has the possibility to add a new role for the period of 1 year.
The user must enter a description or role ID in order to add it. If more than one role is found by the user's description, then he is given an opportunity to select the role from the list.

INVOCATION UTTERANCE VOICE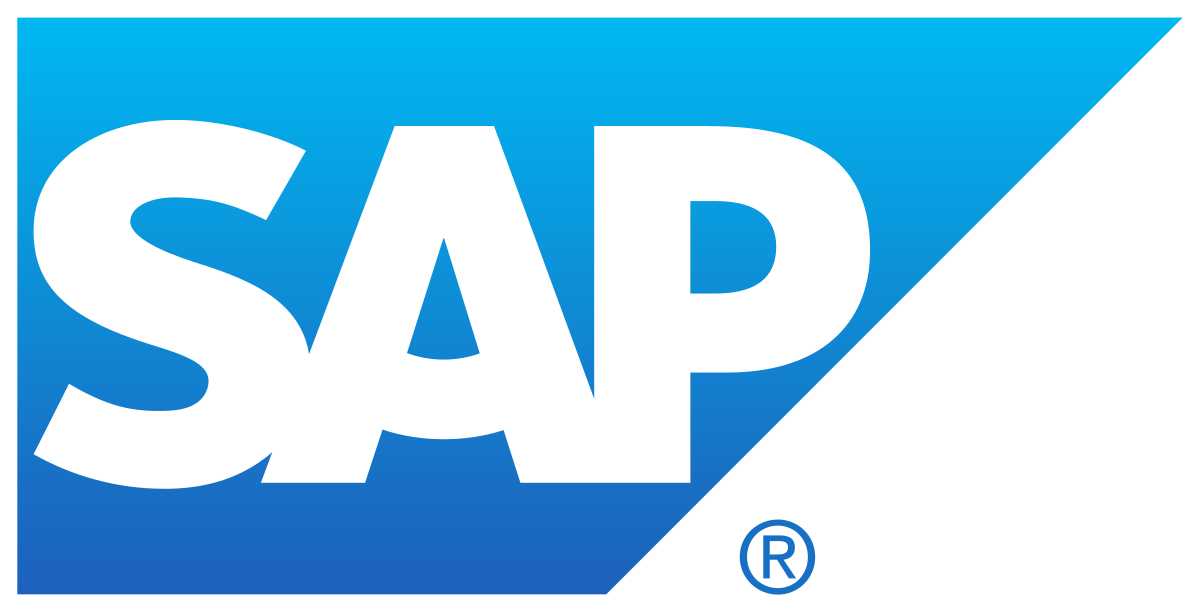 AUTHORIZATION OBJECTS