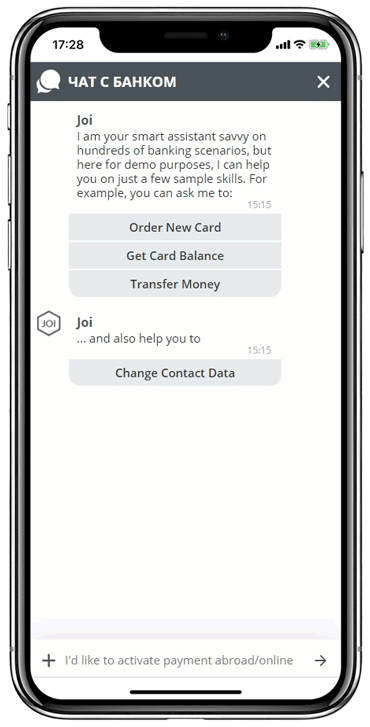 Activation of Payment Options Abroad and/or Online
The business AI skill allows the customer to activate different payment options: settlement abroad or online. The client selects the card from the list and chooses the payment option: activate payment abroad or online.

INVOCATION UTTERANCE VOICE
I'd like to activate payment abroad/online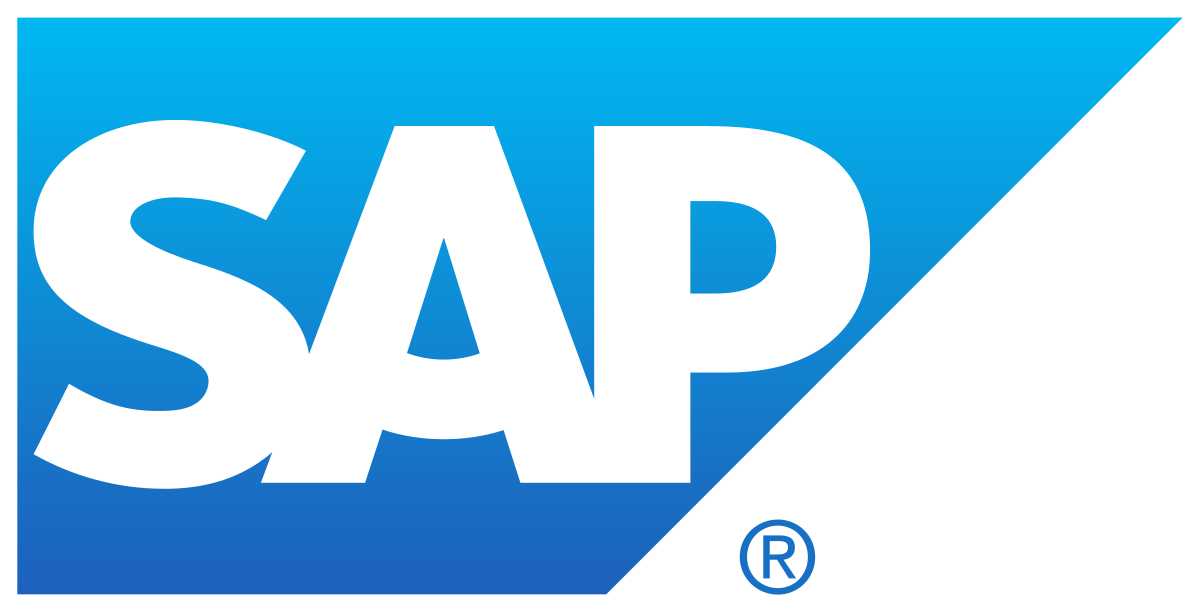 AUTHORIZATION OBJECTS
There is no additional authorization check for service (embedded) skills in AI content package, because authorization is checked in invocation core skill.