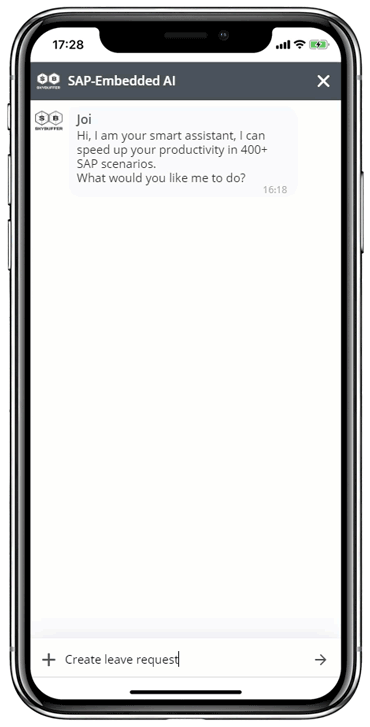 Absence Types and Quotas Details
The business skill is developed as part of Skybuffer AI content to allow users to know absence quotas and types they are entitled to so that a proper leave request could be created later on. The possible absence types are: sick leave, annual leave, educational leave, etc. Quotas and absences have taken and synchronized from SAP system.

INVOCATION UTTERANCE VOICE
Can you create leave request for me?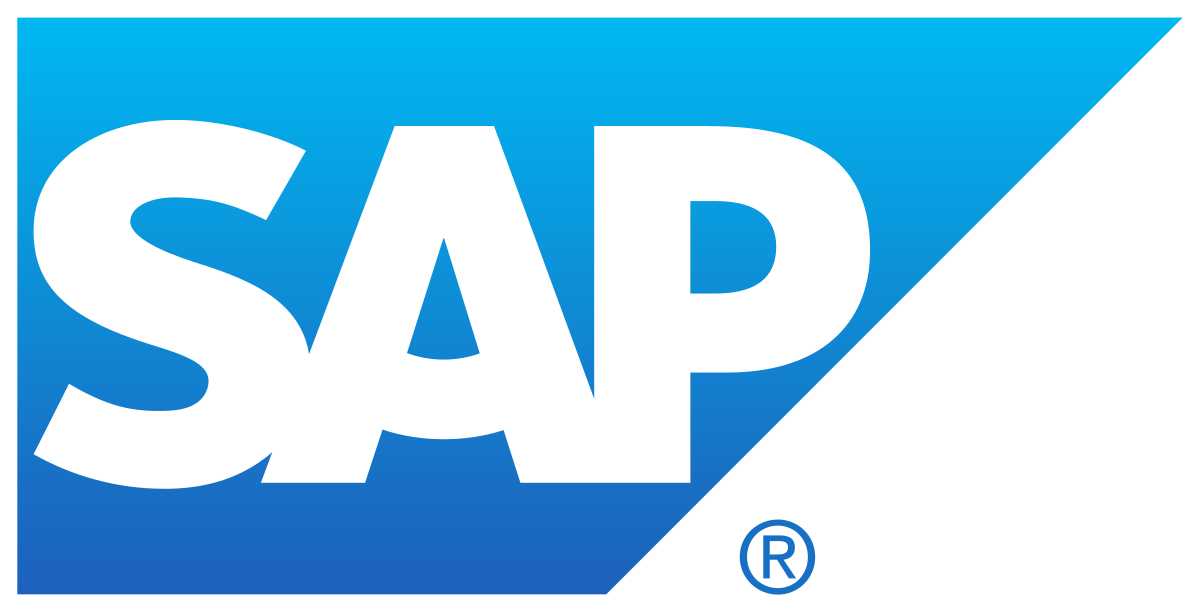 AUTHORIZATION OBJECTS